Objectives, Obstacles & Stakes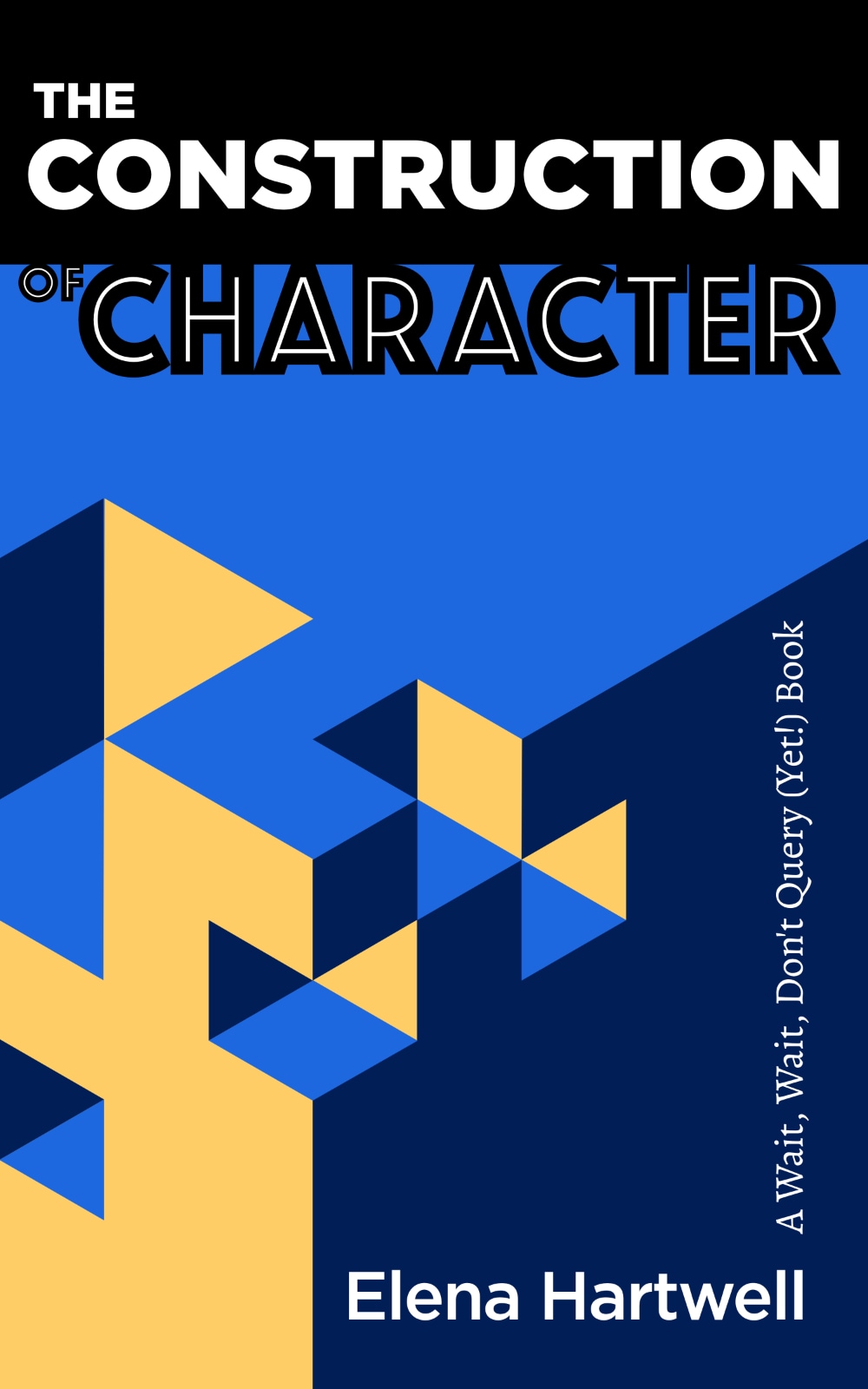 The Construction of Character

All genres, including fiction, memoir, and other narrative nonfiction, engage with individuals who drive the plot. The Construction of Character analyzes what makes a strong, complex character and how to strengthen works in progress or start something new. It also describes how to create engaging dialogue and avoid common missteps in making a fictional character feel real or a real person's story feel flat.
Drawing on the author's decades of storytelling and teaching experience, this short guide provides the framework for writers of fiction, narrative nonfiction, and memoir to construct the most dynamic characters possible. Readers don't remember every plot point, but they do remember how characters make them feel. This guide will help any writer reach their publishing goals.
"No matter where you are in your writing career, be it a beginner or a published author, you need to read this book!"
"An essential guide to the business of building real, compelling characters on the page. A treasure trove of principles, ideas and exercises for every writer of fiction. Highly recommended."
"A clear, well-organized guide, equally helpful to the new writer aspiring to publication or the veteran wanting to strengthen a work-in-progress. An excellent addition to the 'Wait! Wait! Don't Query (Yet)!' series. A joy to read."
"Elena Hartwell's The Construction of Character is a must-read for fiction writers, coming from an experienced novelist and editor. It breaks down the essential components of well-developed characters, and it demystifies complex concepts such as unlikeable protagonist, relatability, and super-objectives. The exploratory exercises provided at the end of each topic help writers achieve the goal of this masterful guide: creating characters that will stay with the reader long after the details of the plot fade. Focused and insightful, The Construction of Character belongs on every writer's craft shelf."